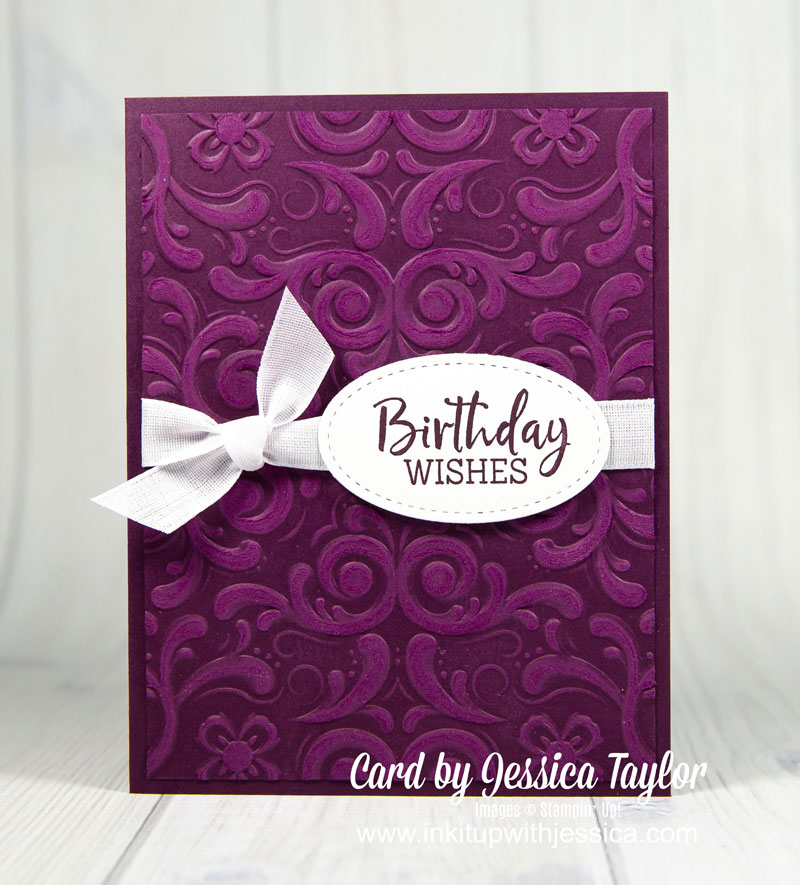 Take Your Handmade Cards from nice to "Wow! You made that?"
You want to make cards that you can be proud to send out.
Learn how to take your handmade cards to the next level with die-cutting and embossing.
Use What You've Got!
You should be able to do any of the techniques taught in this class with any die-cutting and embossing machine you have, along with any of the papercrafting supplies you have on hand.
If you don't have a machine yet, or many dies or embossing folders, I do include a list of my recommended favorites to help you get started.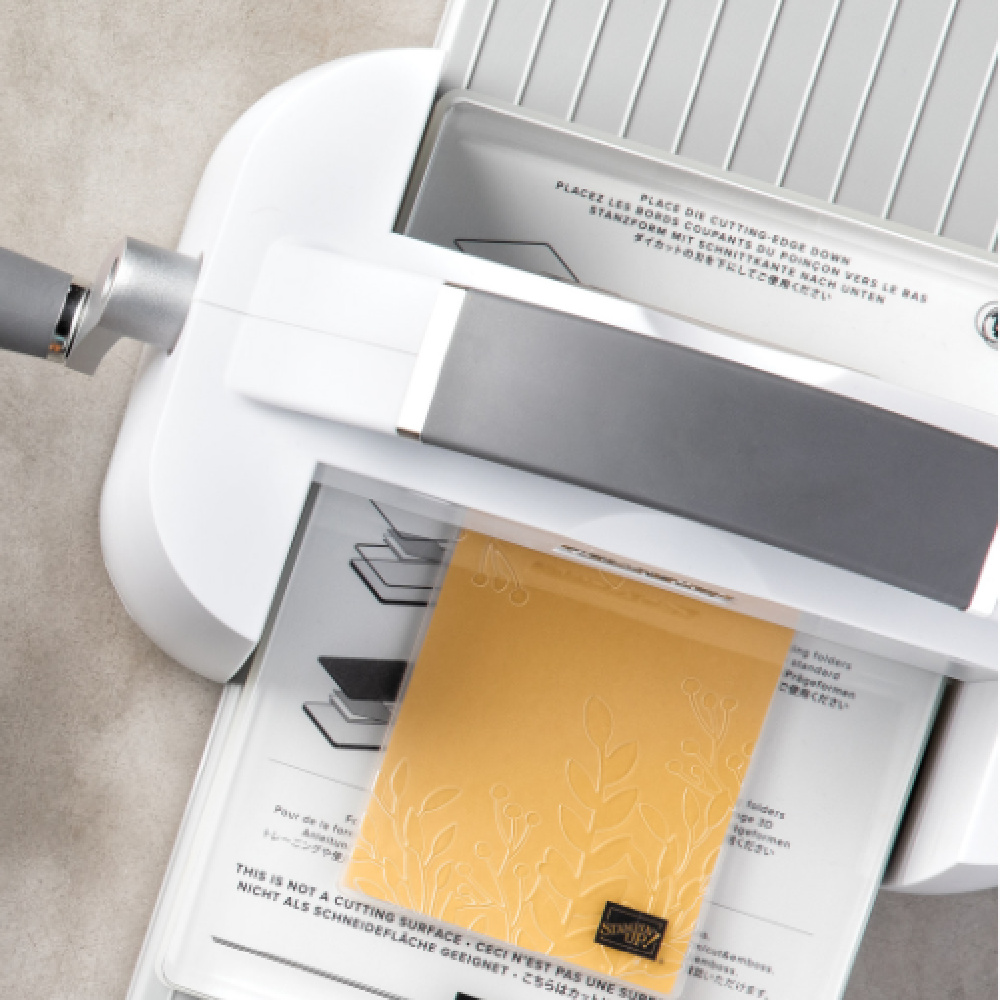 Stop the confusion. Know exactly which plates to use when you build your "sandwich" to use different dies and embossing folders.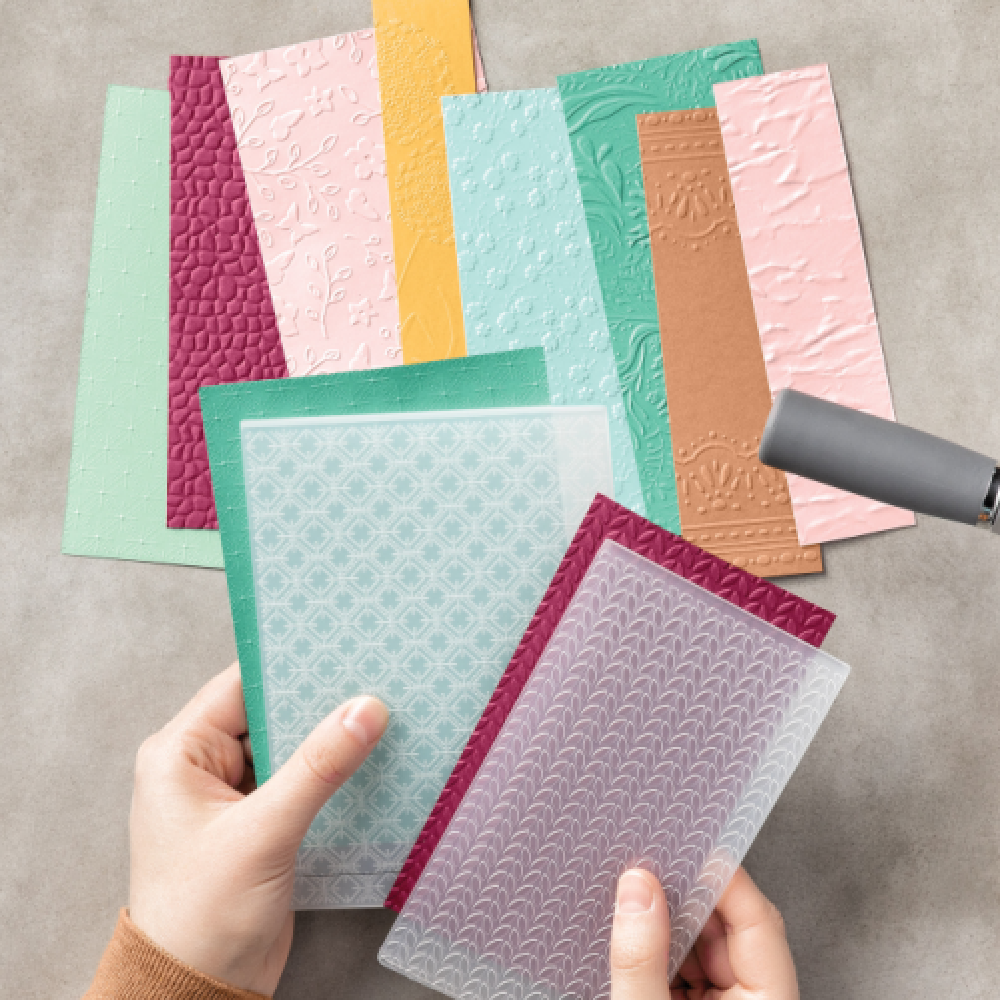 Embossing Folder Techniques
Learn new ways to use your embossing folders! Yes, they are a great way to add quick texture to your cards but in this class you'll learn how to use the same embossing folder in multiple ways!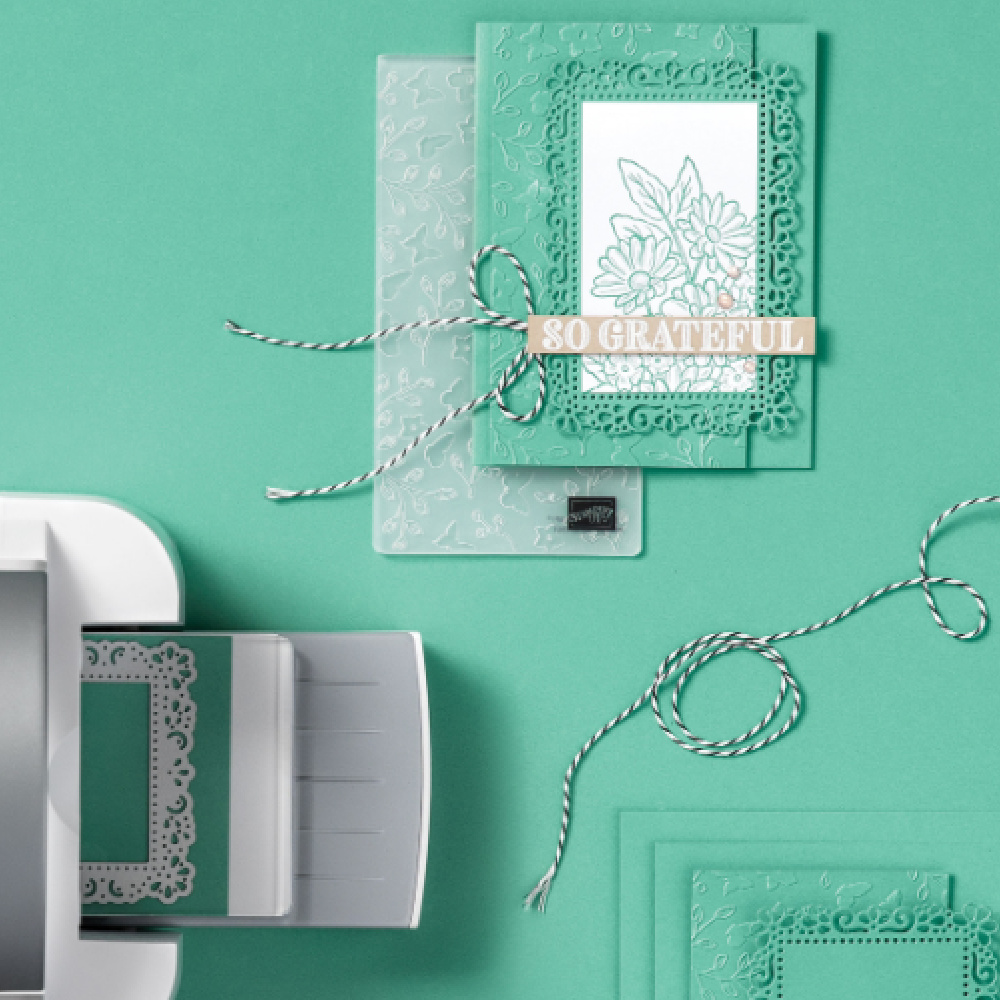 Discover new ways to use the dies you already have! I'll help you look at your dies again and find new and different ways to use them.
Class is on YOUR Schedule!
This is a class that you can take ANYTIME that is convenient for you.
There is no specific date/time that you have to be available. 
The class includes a series of videos that you can watch at your leisure and then you can try the techniques when you have the time.
If you want to learn more ways to use your dies and embossing folders then this class is for you!
Meet Your Instructor
Hi, I'm Jessica Taylor and I've been adding die-cutting and embossing to my cards for about 10 years now.
I love the instant gratification and sense of accomplishment I get when creating a card. It's also a great way to brighten someone else's day. Who doesn't love to find a handmade card in their mailbox?
For over 20 years I have been teaching women how to make their own greeting cards. I especially enjoy helping women who say "I could never do that, I'm not creative." discover that they CAN make cards that look good. My "there are no mistakes in stamping" attitude allows for a fun environment for learning card making.